BE-COMING TREE at Meta.Morf 2022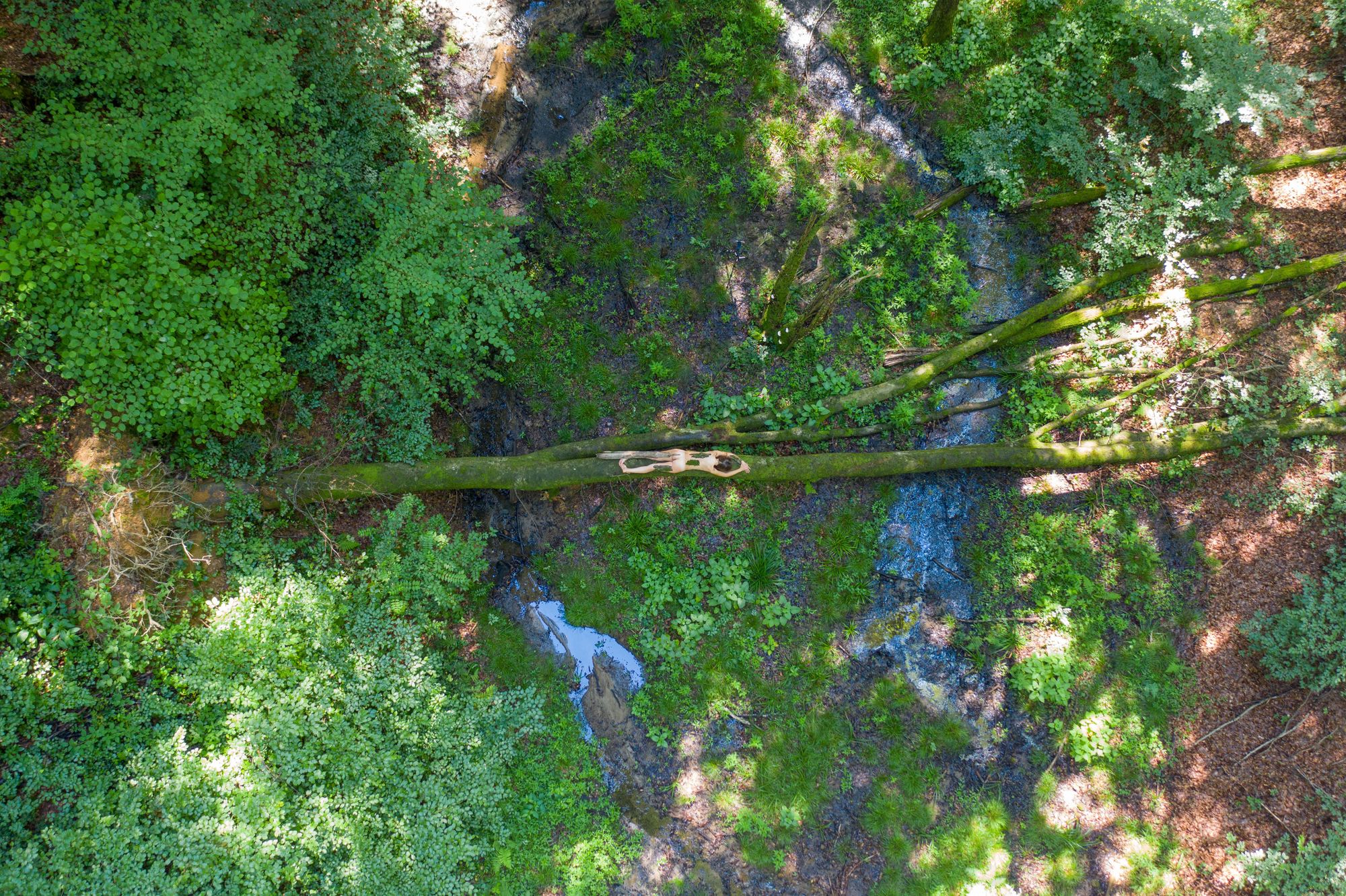 The project Be-coming Tree is one of the artworks selected for the Meta.Morf 2022 Trondheim International biennale for art and technology. A new short film showing the changes of the Panovec forest during the course of one year has been made for the Ecophilia exhibition, running from 6 May - 14 August 2022 at the Kjøpmannsgata Ung Kunst (K.U.K) museum in Trondheim in central Norway.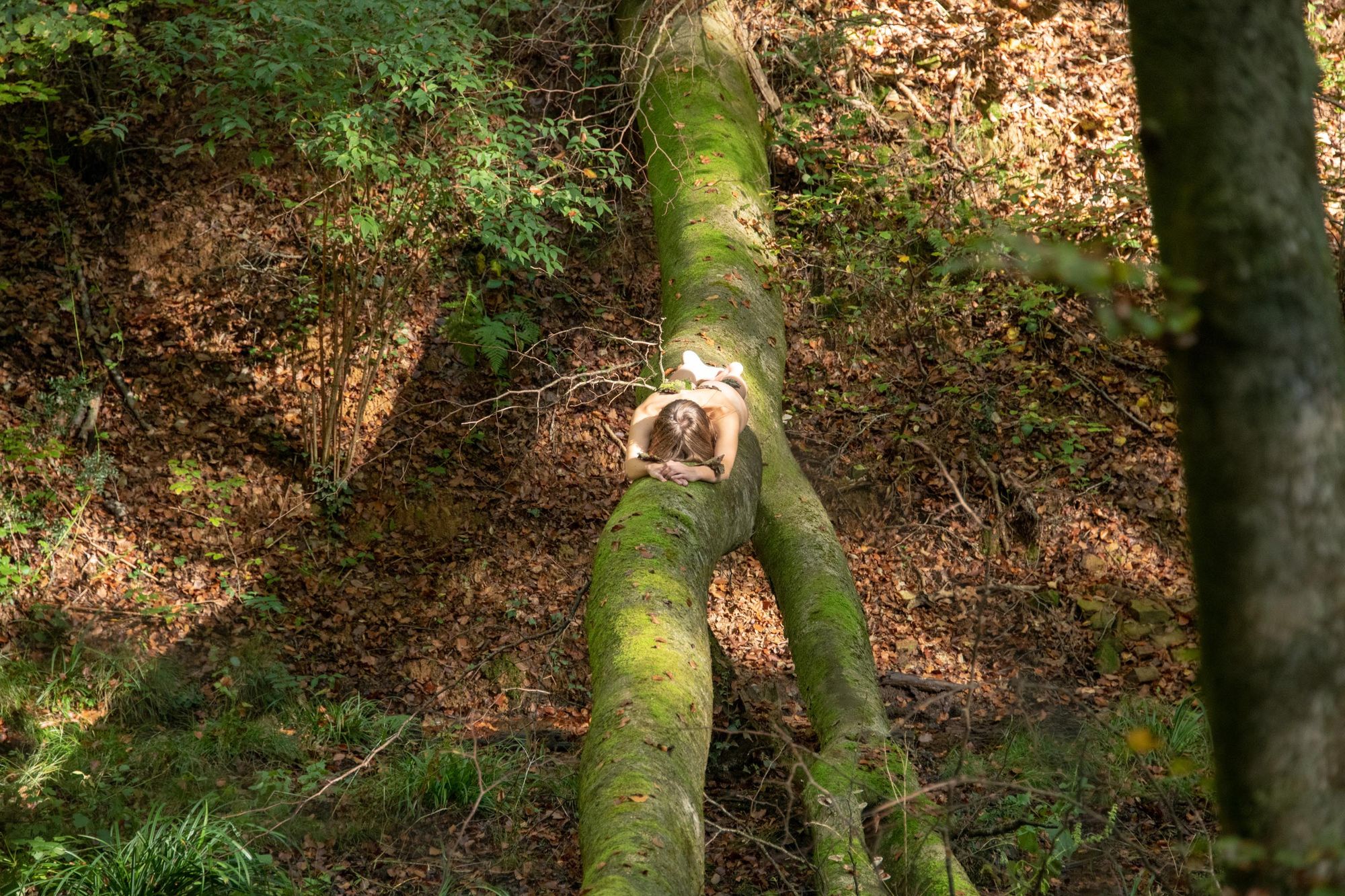 For the participation at the biennale, the artist arranged a 200 EUR donation that will fund the planting of 410 rainforest trees via TreeSisters organization. The Be-coming Tree initiative bore fruit and oxygen for the cause of environmental restoration again ... 🌳🌳🌳🌳🌳🌳🌳
Photos by Sašo Batič.