TRANCE AND BECOMING ANIMAL
What can trance and becoming animal reveal about humans?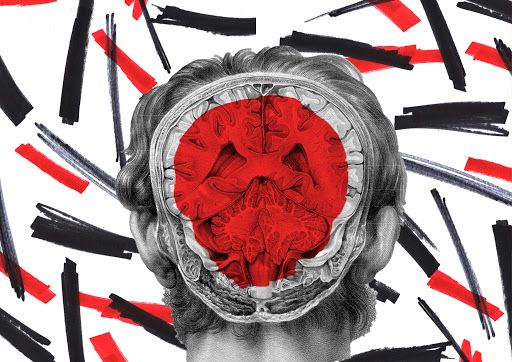 On the 5.5.2020 Jatun Risba gave an online class on 'Trance and becoming animal' for the University of the Underground. Find the recording of the lecture below.
LECTURE OUTLINE
The lecture is grounded on the lived experience of a long-term practitioner and investigator of ecstatic body techniques with a training in hypnotherapy. The speaker navigates across the following themes:
- Trance: what, how and what for?
- Ecstatic body techniques and Spirit Possession rituals: Zar, Taranta, Voodoo
- Techno-trance and dancing crowds
- Becoming animal: the deconstruction of anthropocentric identity