'payasi-winti' & 'Poetics of Colour nu. 1'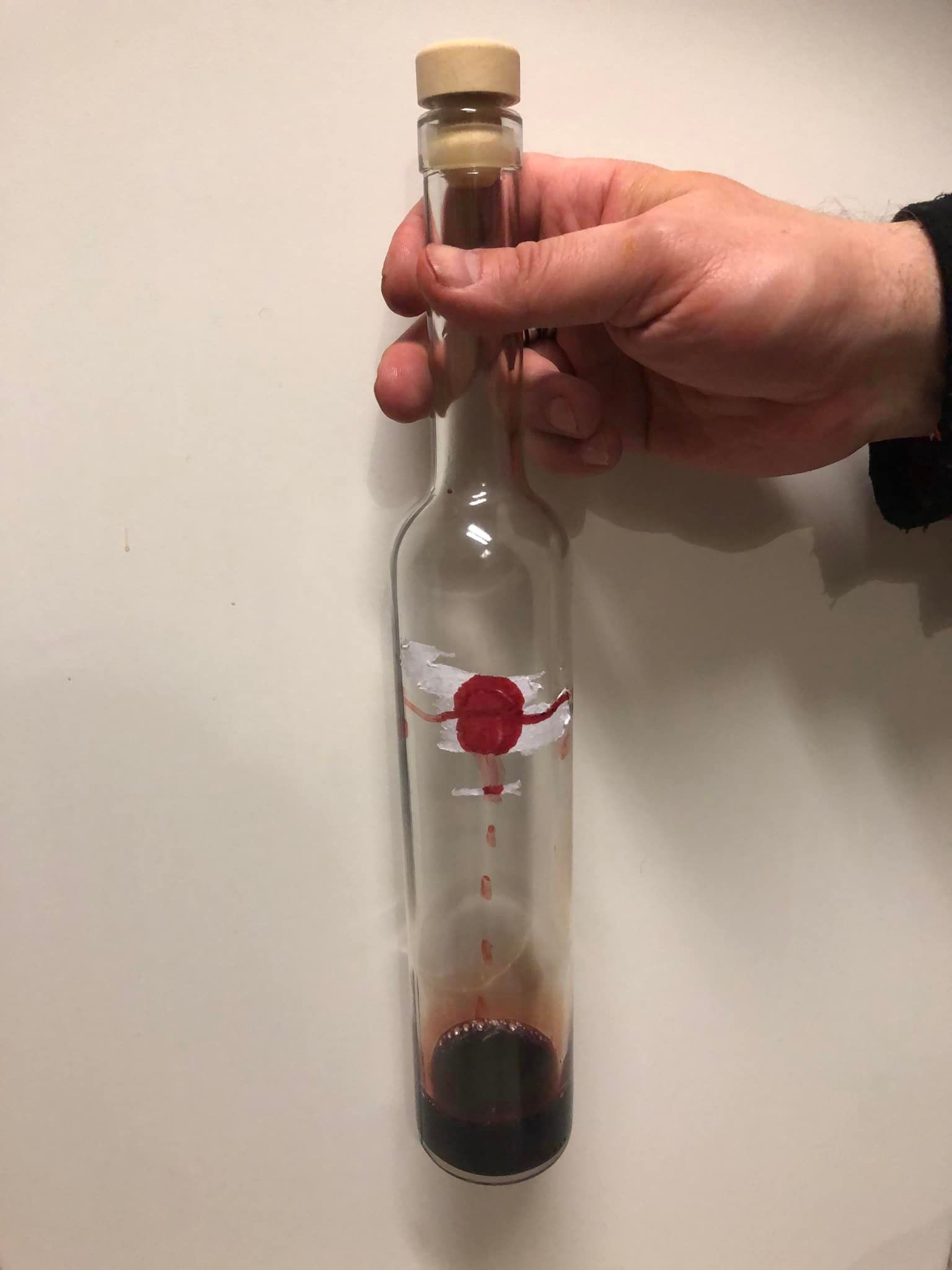 While participating at the Leeuwenpoort Art residency in the province of Zeeland, in the Netherlands, Jatun has been researching the local trans-Atlantic Slave Trade history and working performatively with the topics of spirit possession, automation and Creolization. The artist has chosen to use self-harvested menstrual blood as a medium of artistic expression by virtue of disrupting, queering and abjecting the connotations that are ascribed to blood in patriarchal societies such as violence, impurity, aggression, killing or slaughtering.
The following videos: 'payasi-winti' and 'Poetics of Colour nu. 1' were made during the first part of this art research.