NEXT EXHIBIT - MIRRORED ANATOMIES
All is pregnant with Life Matters and all life matters. Therefore, how to live a life that matters.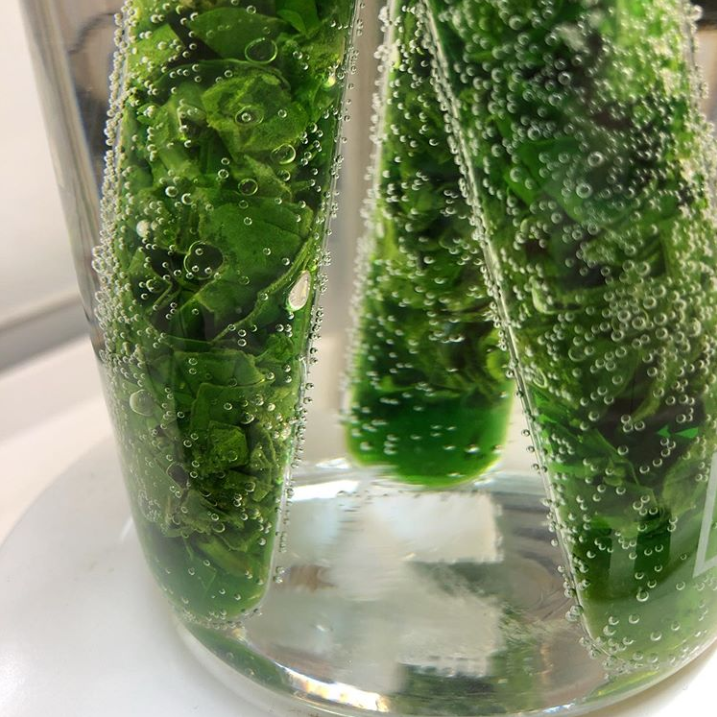 Jatun Risba is going to present a new artwork 'Laughing at Life Matters' on Sunday 2nd of February at the exhibition Mirrored Anatimies held at the Jeremy Bentham Room, University College London.
'Laughing at Life Matters'  is a one-on-one performative installation that deals with the physical, olfactory and chemical (corrosive) properties of 6 Life Matters: AIR, WATER, CARBON, SOIL, CHLOROPHYLL and BLOOD. Life matters are chemical materials and organic substrates through which life-force flows. Kin* are embodiments of energy. Kin are vehicles of life.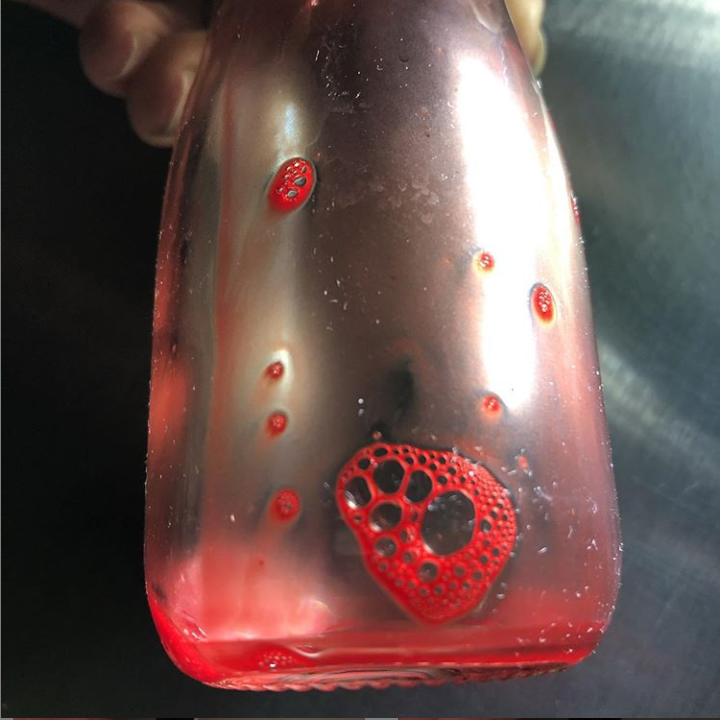 The installation consists of 6 glass jars, sealed with cork stoppers, each containing one of the selected vital materials and an empty steel canister. These found objects collected in the streets of London, used to be filled with nitrous oxide (N2O) or "laughing gas".  The performative experience of the work is enhanced by a soundtrack that is listened to while kneeling on a provided knee pad.
'Laughing at Life Matters' facilitates a deep sensuous correspondence with the selected matters of life, so to befriend and correspond with kin through an act of contemplation and self-introspection. All the jars can be opened and smelled under own risk and responsibility.
BOOK TICKETS AND FIND THE DETAILS OF THE EXHIBITION here!
* The use of the singular pronoun ki (kis - possessive form) and the plural pronoun kin (kins) are radical pronouns and the founding blocks of a developing grammar of reciprocity in which all living organisms and objects are regarded and respected as equally worthy of attention and care. This paradigm shift towards a language of kinship was inspired by Dr. Robin Wall Kimmerer.