'MPASTURAVACCHE' AT TTT2020
Risba's artist talk 'Mpasturavacacche' is included in the Epic session of the conference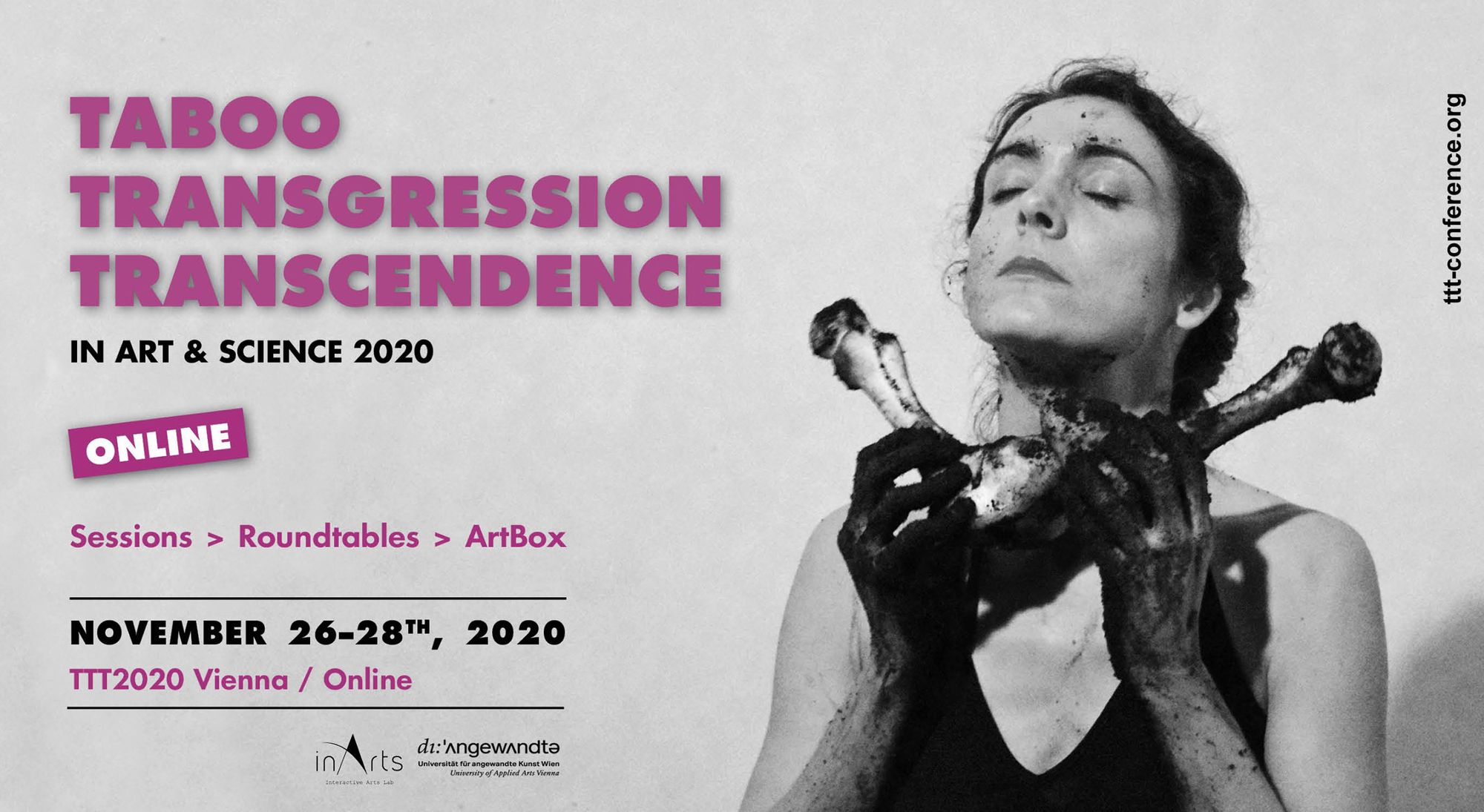 The video presentation 'MPASTURAVACCHE. The taboo of meeting the chimera of oneself' by Jatun Risba is participating at the fourth international conference "Taboo - Transgression - Transcendence in Art & Science" that will take place November 26–28, 2020, exclusively online as TTT2020 Vienna/Online. The video will be available on streaming in the section 'Epic' for 24h a day for three days non-stop!
Including theoretical and art practice presentations, TTT2020 continues to focus (a) on questions about the nature of the forbidden and aesthetics of liminality as expressed in art that uses or is inspired by technology and science, and (b) on the opening of spaces for creative transformation in the merging of science and art.
After the Premiere Screening  at the TTT2020 conference, the video presentation has been published on Vimeo.