LAUGHING AT LIFE MATTERS (2020)
In an era of mass extinction, environmental damage, global warming … surfacing and befriending life matter matters.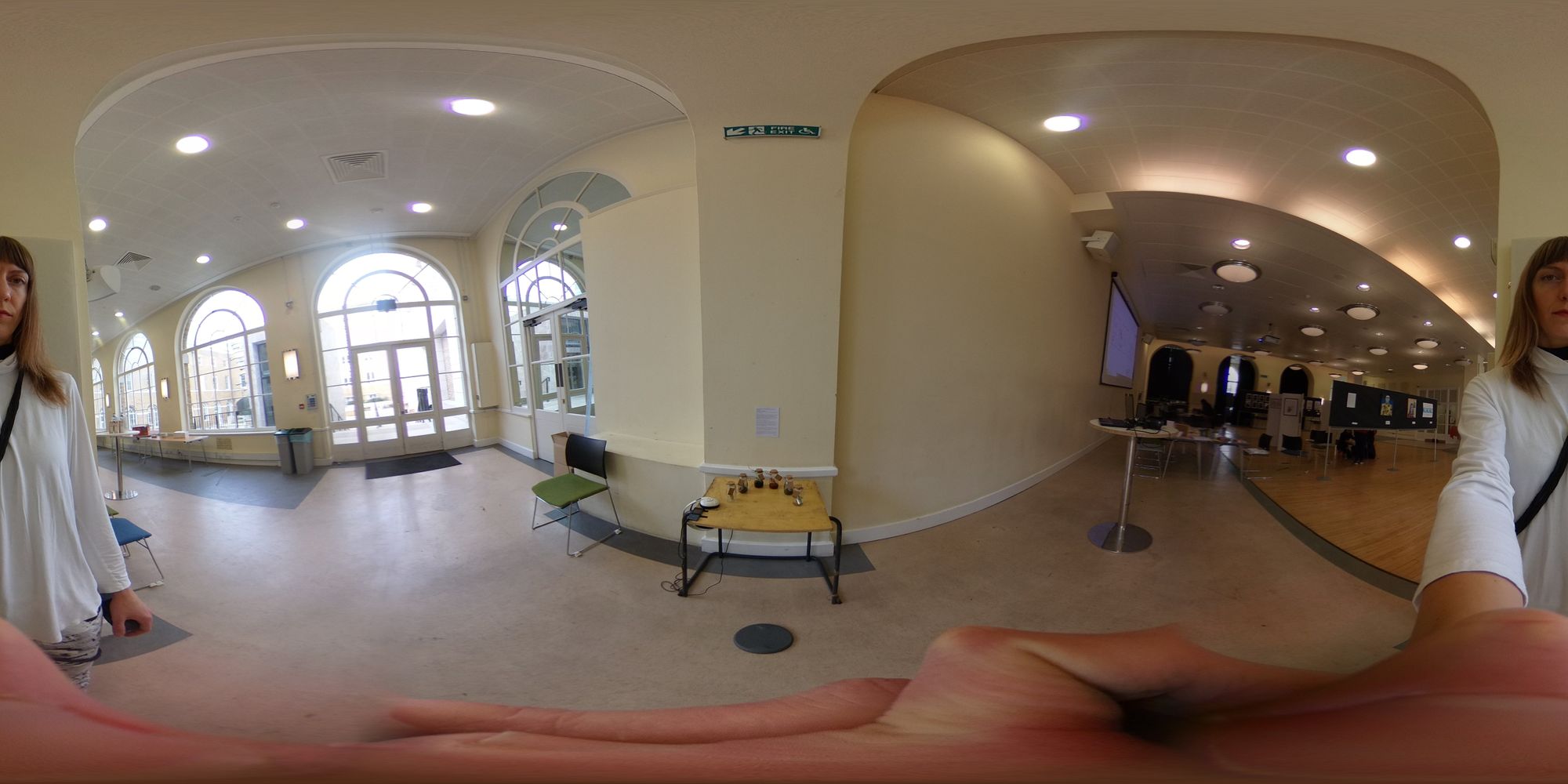 'Laughing at Life Matters' is a one-on-one performative installation that deals with the physical, olfactory and chemical (corrosive) properties of six Life Matters: AIR, WATER, CARBON, SOIL, CHLOROPHYLL and BLOOD. The artwork consists of 6 glass jars, sealed with cork stoppers, each containing one of the selected vital materials and an empty steel canister. These found objects collected in the streets of London, used to be filled with nitrous oxide (N2O) or "laughing gas". The performative experience of the work is enhanced by a soundtrack that is listened to while kneeling. All the jars can be opened and smelled under own risk and responsibility.
'Laughing at Life Matters' facilitates a deep sensuous correspondence with the selected forms of life matter, so to correspond with the underland of life through an act of contemplation and self-introspection. The work was first presented at the art exhibit Mirrored Anatomies at UCL, London.