IN MY SWEETIE'S ARMS (2021)
'In my sweetie's arm' searches for the mover behind the movements in both the machine and the human.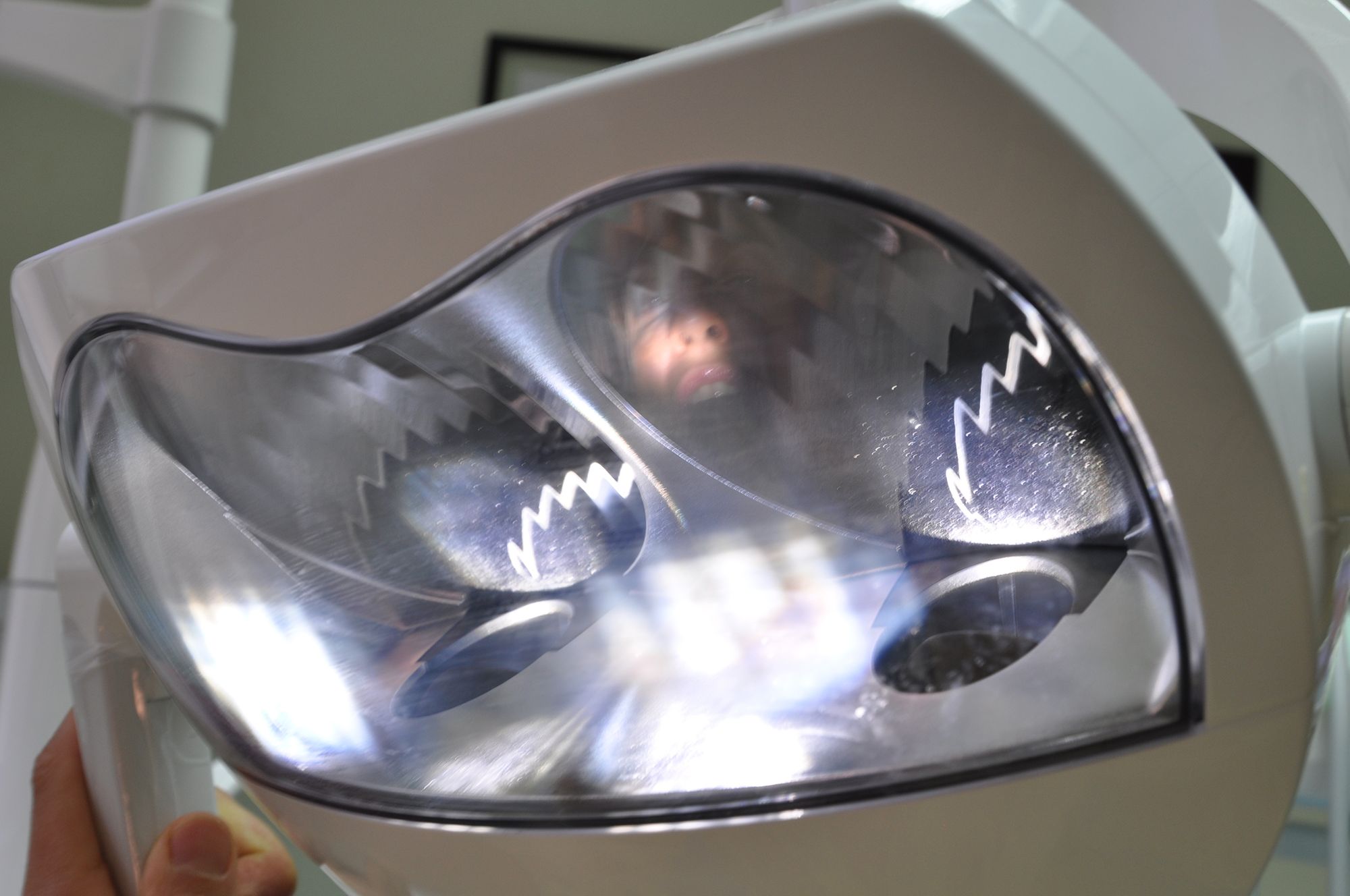 A still dance in the comfort of nonconceptuality
is putting trust in the hands of my sweetie.
Turkish delight, honey, greed ...
You, Beloved spider, are swallowing down
knots of sugar in abandonment.
An unruly tongue teases suspicion.
Can you taste the bitterness of the machine
with a gloved hand?
CREDITS
A work by Jatun Risba and Franco G. Livera.