'Fortune' uses stillness as the most radical act of defiance.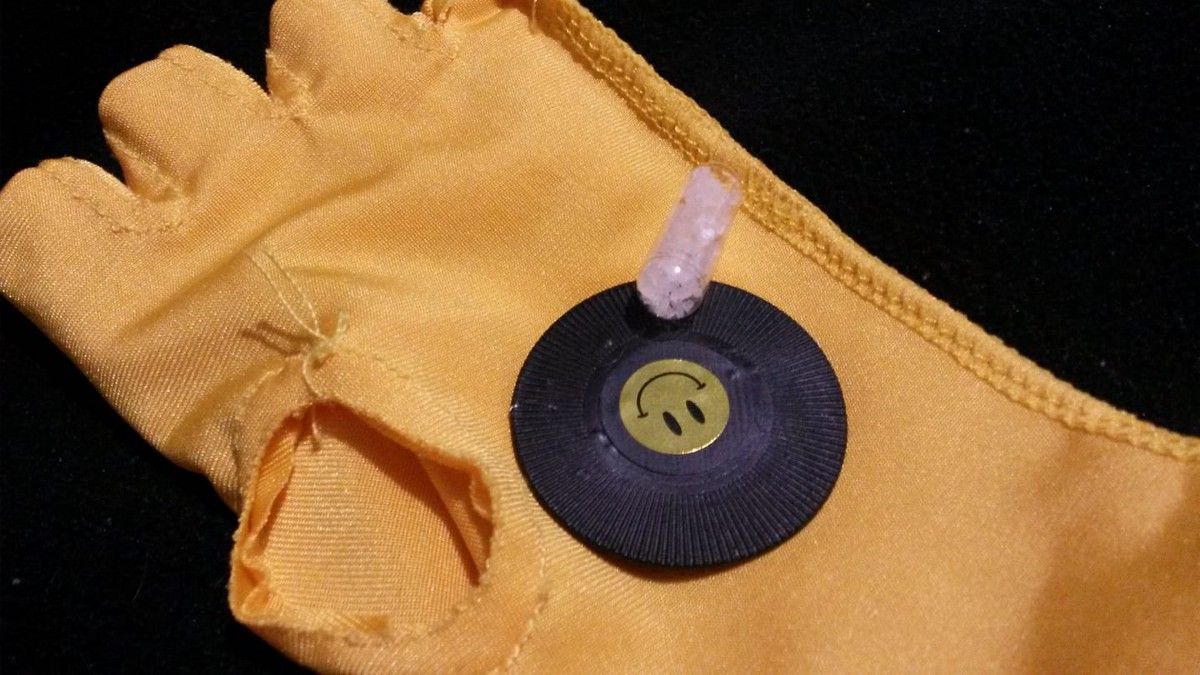 EXCEL LONDON, UK – February 5,6 & 7, 2019 –
At ICE London 2019, the world's largest gathering of Gaming professionals, Jatun Risba will hunt and sharea fortune with a durational art piece that stops time.The artist will perform 'Fortune' every day starting 11:00 and continuing until the public closure of the show (at 18:00 on Tue/Wed and at 16:00 on Thu). The total duration of the work, divided into the three days of gaming exhibition, will amount to 19 hours of performance.
In this work the author ponders: "What is a fortune? Your thinking-body is gold, yet you take it for granted or overidentify with it. Attachment to external goods causes a loss of sight and balance. How can you cultivate a fortune within? What is the path to your treasure house of infinity? Can we devise and play games where all are winners?" 'Fortune' explores how we can embody, create and share a fortune in healthy and responsible ways.
The actio was interrupted on the first day of the fair after 20 min. All the props were sequestered and the artist was unable to realize her art intervention in the following days of the ICE London 2019.