Europa creates a luminous opacity, and simultaneous eclipse of the sun and moon.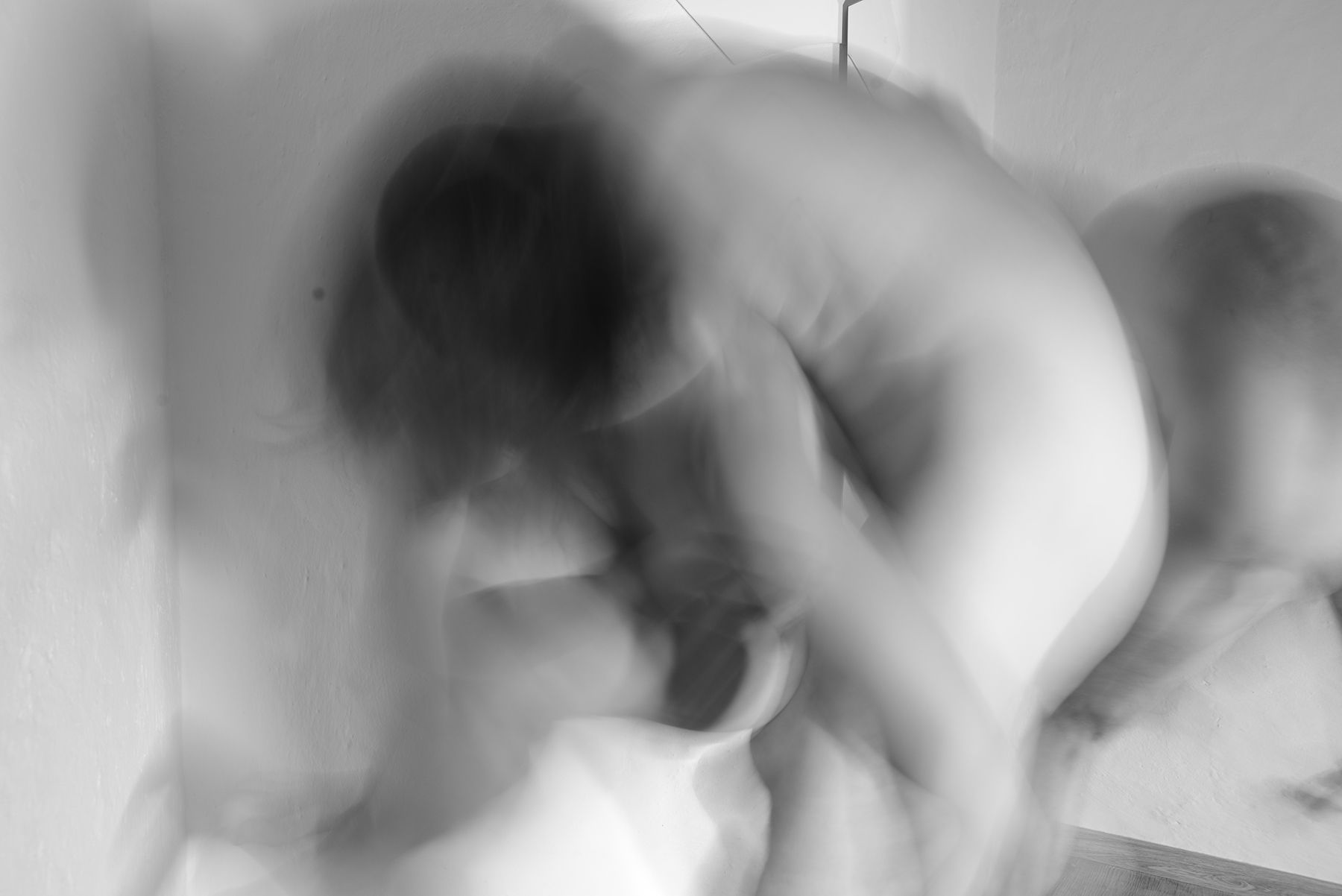 "White is neither a race nor a culture. It is a shade. European is not a race nor a status. It refers to a floating territory in union on the Eurasian supercontinent, and is named after the moon-goddess Europa." (Aštārōṯ)
The artwork Europa is a mythical union of the moon of wakefulness and the sun of wisdom that generates a numinous dimension, which has no sides. One taste with infinite shades and forms. Peaceful coexistence in difference.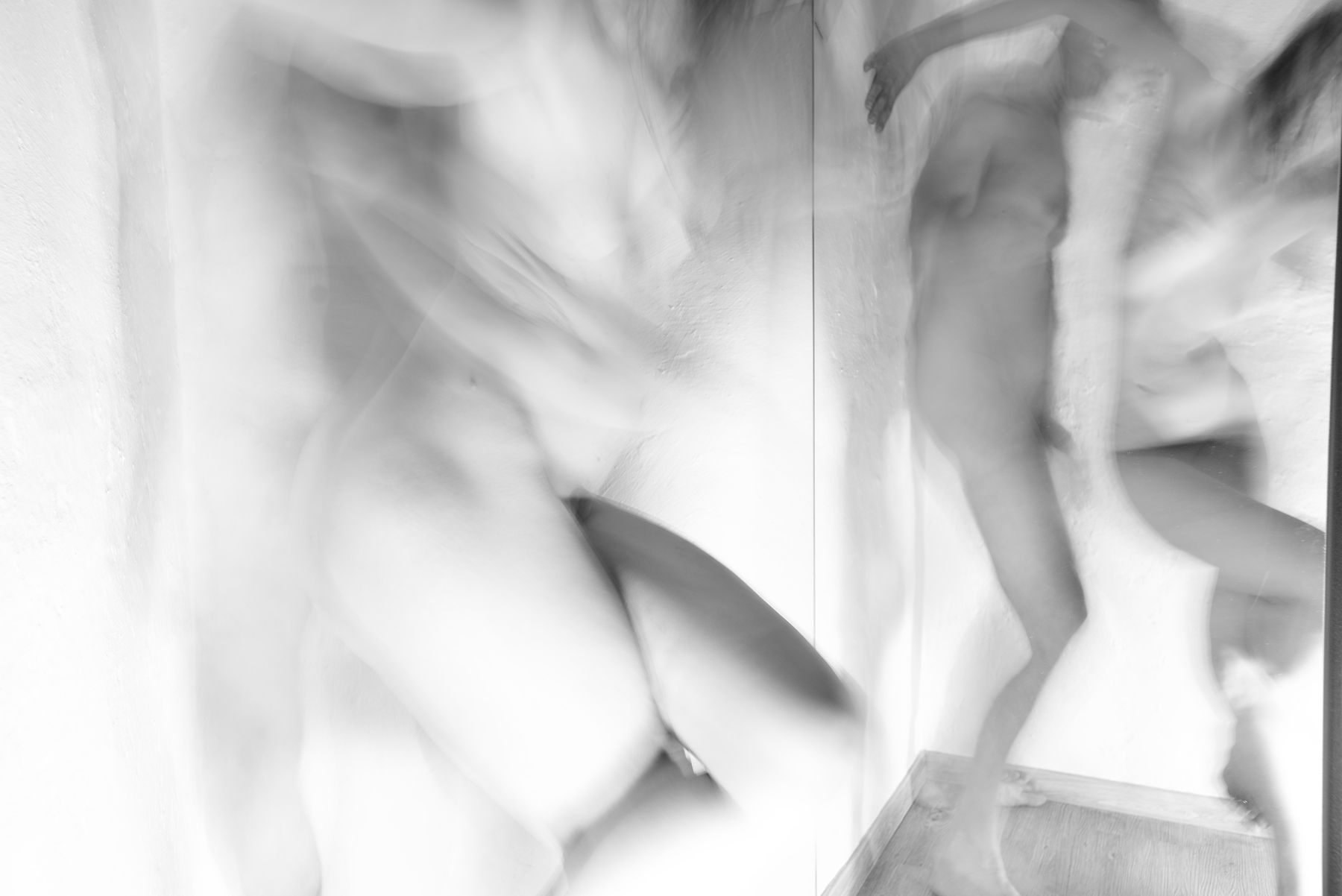 CREDITS
Europa is a project by and with Jatun Risba & Franco G. Livera.