Drop-off is a work that reclaims the beauty and vitality of life in its darkest places.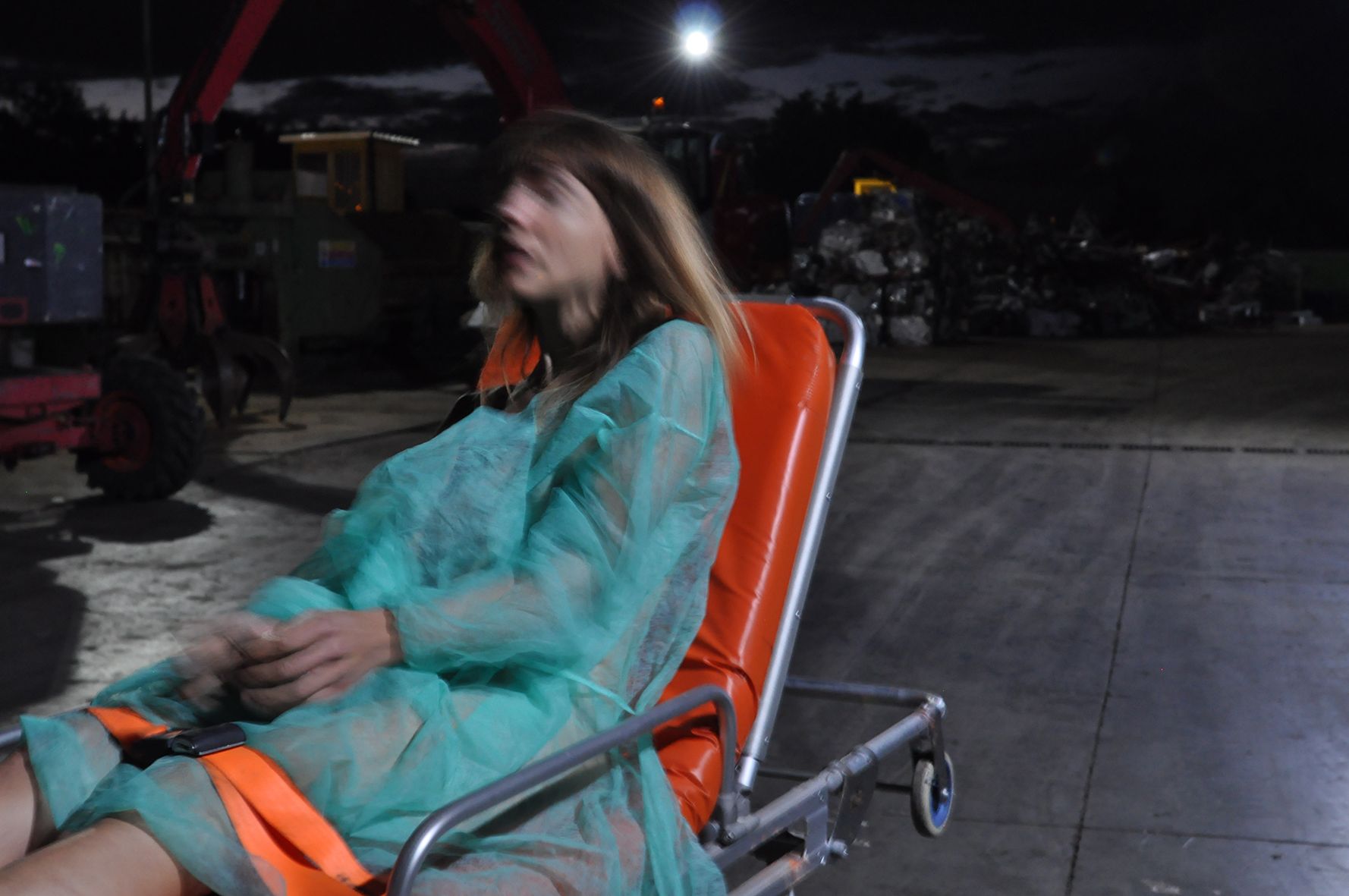 A year of desires ...
for a new Beginning ...
for changing the Course of ...
desires ...
to end desires ...
DROP-OFF
CREDITS
A work by Jatun Risba and Franco G. Livera.
Special thanks to Daniele Semeraro.