ACT 2: Dren. Devil's Tree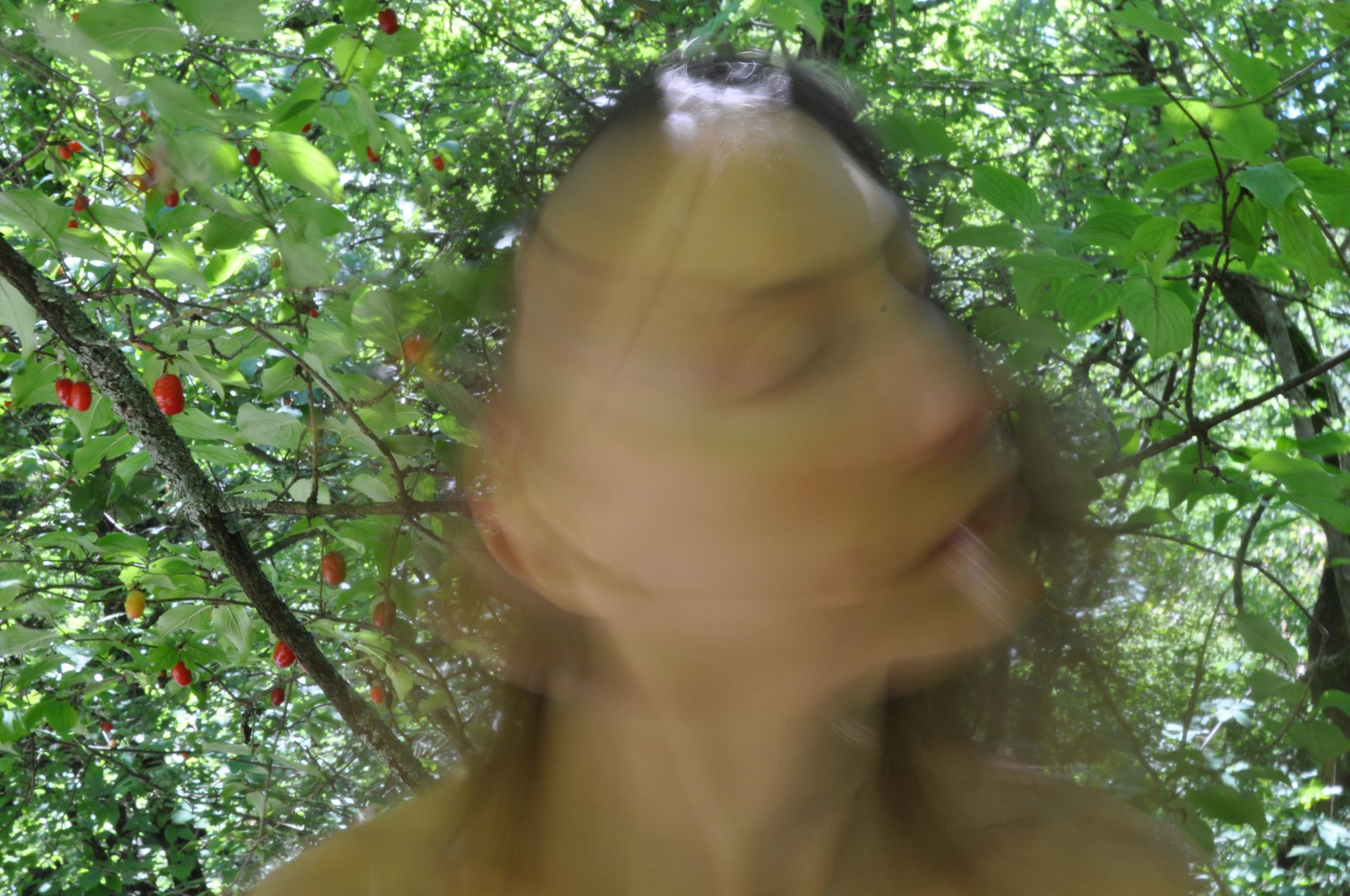 During the worst natural disaster to ever hit Slovenia — with devastating floods and other adverse weather conditions in the first week of August 2023 — Jatun Risba, Franco G. Livera and guest artist O. Pen Be from UK, have finished the shooting of the last film of the epic 4-act art film series 'A Tree Doesn't Fall Far from the Mountain' at the Karstic spring of the brook Lijak in W Slovenia.
The post-production of the footage will take a couple of months. Until then, enjoy some photos taken during the "making of" of the film.