De-generation opens a route to outer space without leaving the Earth.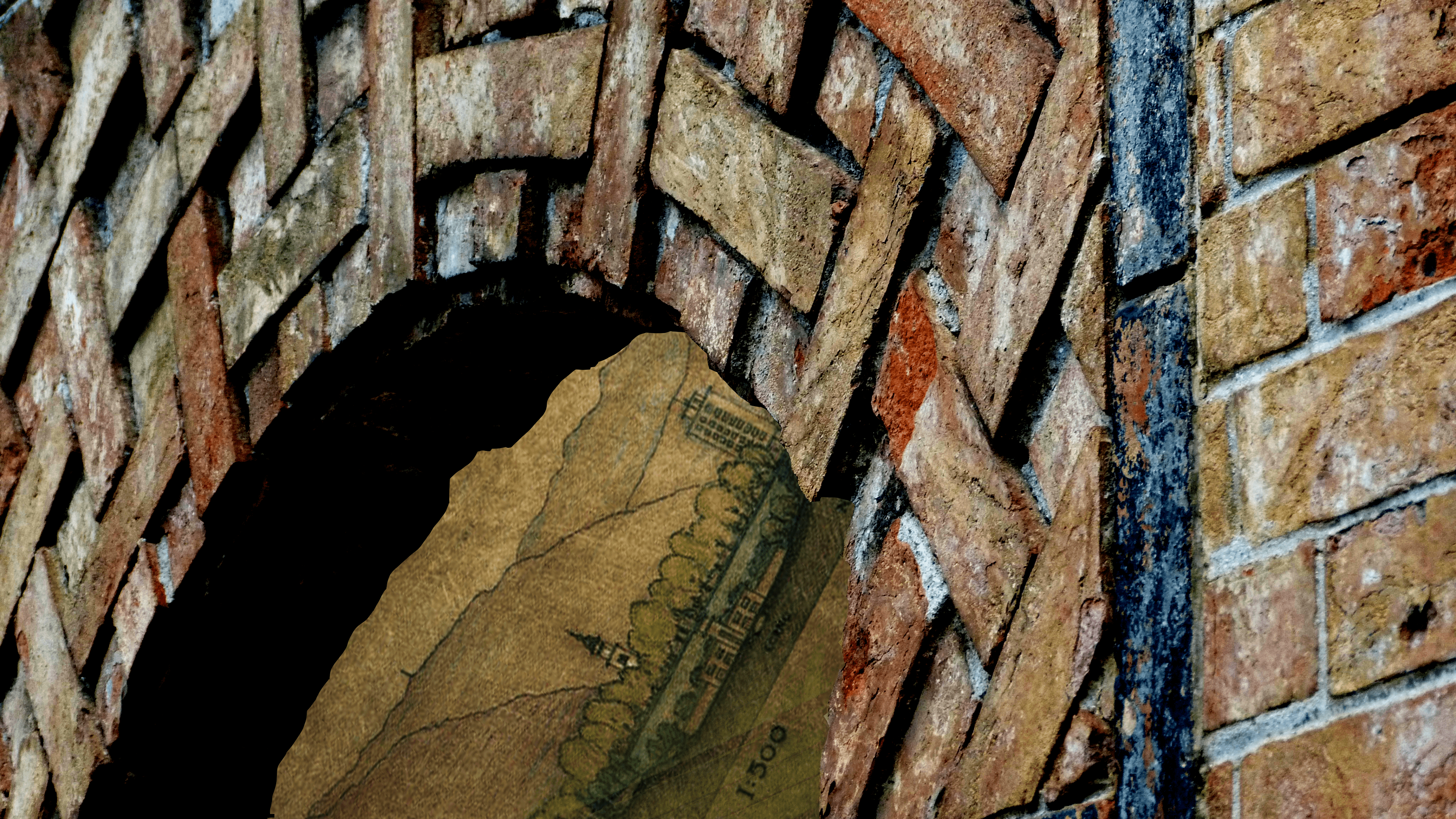 'De-generation: A walk-talk on the borderline' was an event organized by Jatun Risba on the 3rd of July 2020 at Carinarnica art gallery that was shaped as a participatory game and textual walk-talk between 14 stations. At each station, the travellers touched one face of De-generation: to approach it together and give it a place and significance in the coexistence of the conurbation Nova Gorica (Slovenija) and Gorizia (Italy).
The actio was done live in Slovene and Italian. A travelogue in English (below) was available.