Be-coming Tree on ecoartspace & Social Art Award 2021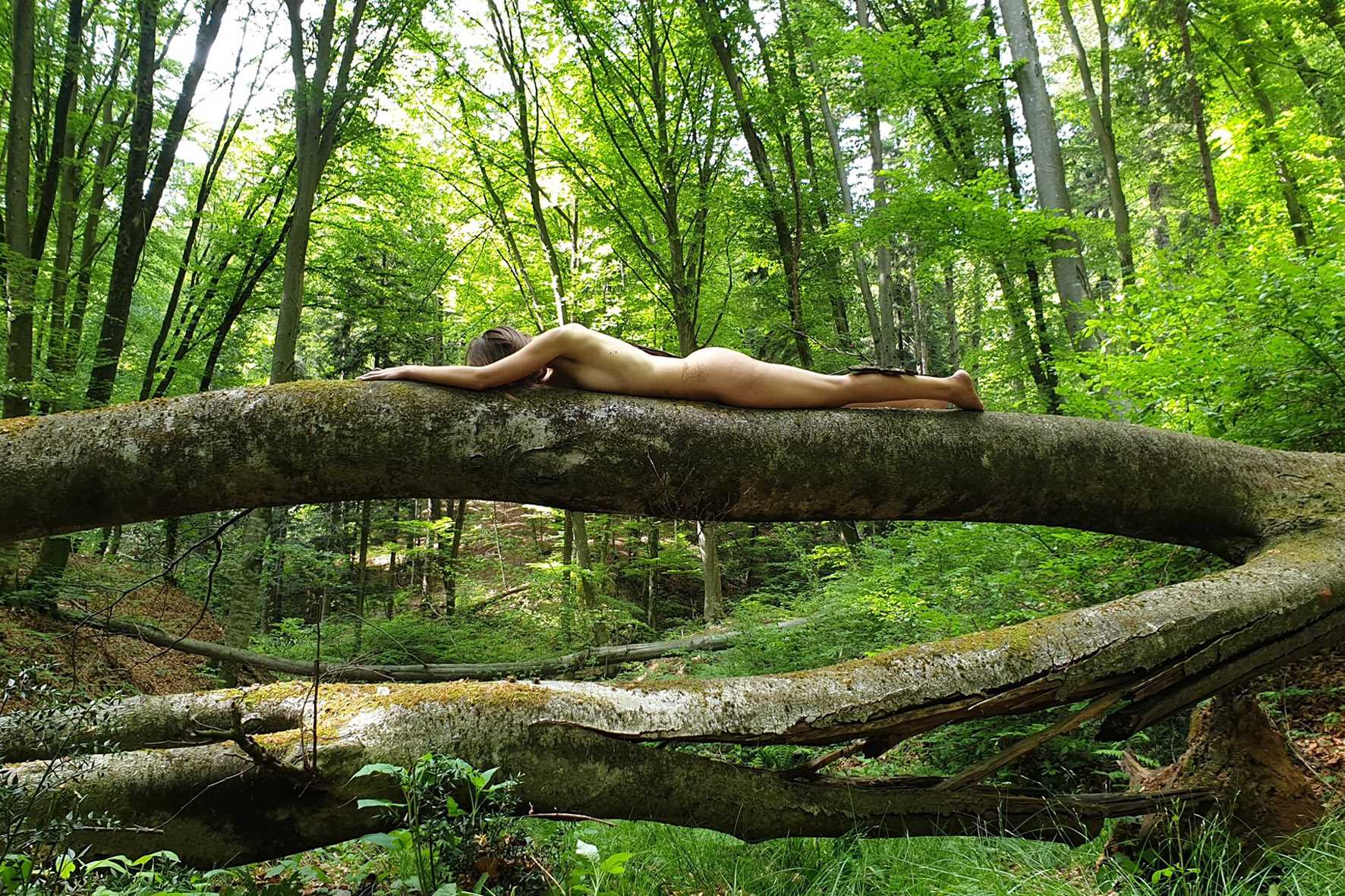 A very thorough and thoughtful review of the online performative event Be-coming Tree by Sally Annett is featured on the ecoartspace blog https://ecoartspace.org/Blog/10597688.
Moreover the photo above of the first personal Be-coming Tree live actio by Jatun Risba is one of the 100 shortlisted artworks that will be published in the Social Art Award 2021 book. The photo was made by Maja Usico.