4th BE-COMING TREE EVENT - 24.4.2021
'Be-coming Tree' gathers distanced artists and audiences around a live-streamed experience of planetary entanglement with nature.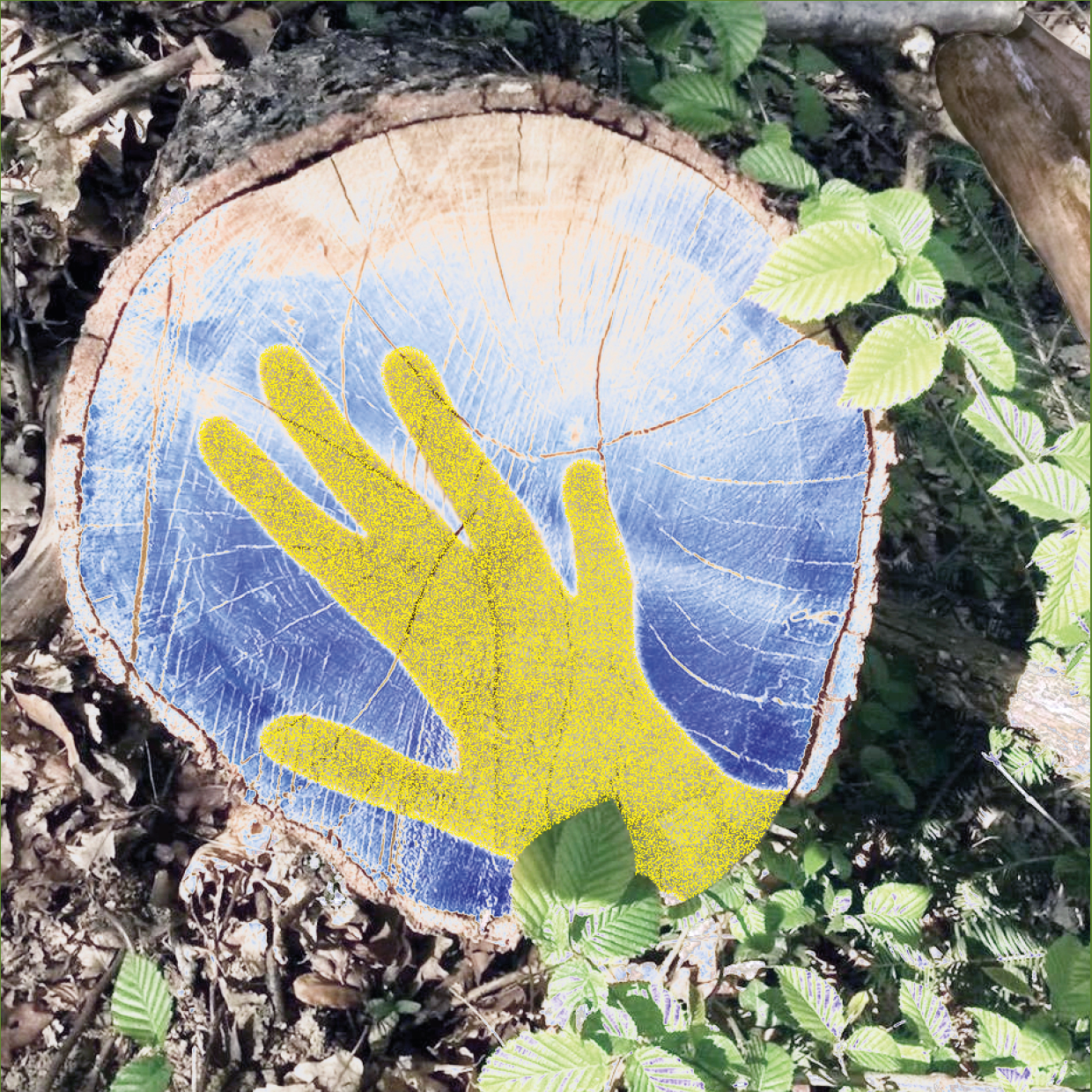 The 4th Be-coming Tree Live Art event will livestream 36 ecoart performances happening simultaneously from 22 countries on 6 continents.
Be-coming Tree durational Live Art events showcase artists from all over the world interacting simultaneously with trees in their local environment. On a shared Zoom screen, audiences witness actions, stillness, dance, ritual ... and hear a live soundscape created from digitised tree data by TalkingTrees.com.
Artists will perform in 3 groups: the first 11- 12 BST, the second 12.30-13.30 BST, the third 14.30 - 15.30 BST). Check out or download the short Press Release for a general overview of the event or choose the Media Kit for more in depth information about each artist's performance.
EACH PAY WHAT YOU CAN TICKET INCLUDES A DONATION TO PLANT A RAINFOREST TREE VIA TreeSisters.org. Hopefully, see you there!
The Be-coming Tree project is a grassroots, artist-led initiative facilitated by Jatun Risba, Danielle Imara and O. Pen Be. This Zoom event will be assisted by Danielle Imara (Zoom operator) and Jatun Risba.