3rd BE-COMING TREE EVENT - 9.1.2021
'Be-coming Tree' gathers distanced artists and audiences around a live-streamed experience of planetary entanglement with nature.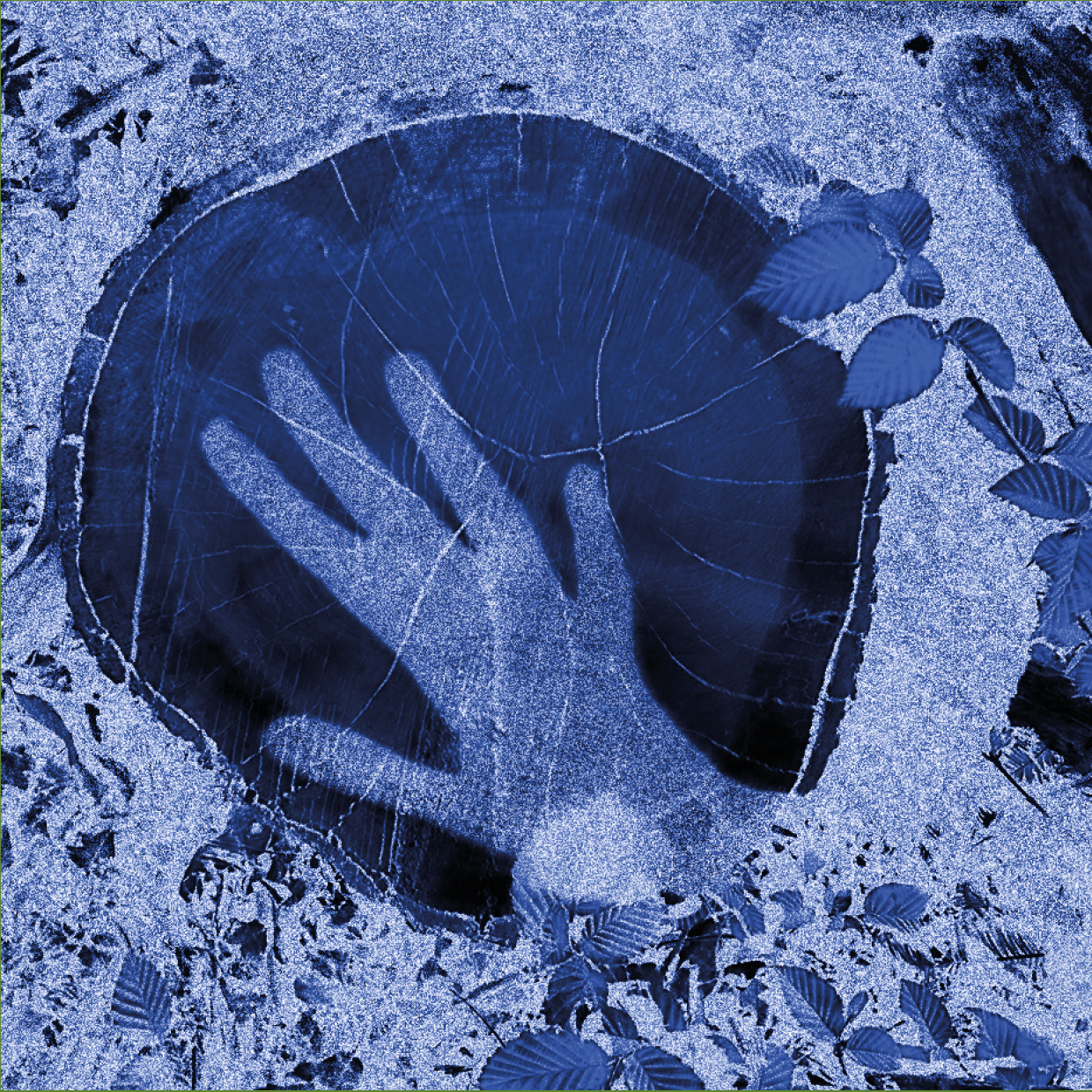 The 3rd Be-coming Tree durational Live Art event will showcase 32 livestreamed performances happening around the globe. The Zoom webinar will have a live soundscape created from digitised tree data by Bert Barten of Talkingtrees.com in collaboration with many trees. Artists will perform in 2 groups: the first from 11- 11.45 GMT, and the second from 12.30- 13.15 GMT.
Participating artists:
Jatun Risba (SLO), Rob La Frenais (FR), Kajoli Ilojak (UK), Miranda Whall (WLS), Monika Tobel (UK), Annie Rapstoff (UK), Zori Halacheva (PT), Aoi Suwa (JP), Andile Hamilton & Nhlanhla Dhlamini (ZA), Jiratchaya Pipoplapanan (TH), Jasmine Cederqvist (SE), Elisabeth Damour (FR), Melina Scialom (BR), Franco G. Livera (IT), Caroline Gregory (UK), O. Pen Be (UK), Peter Purg (SLO), Julia Walkowiak (PL), Mary Abma (CA), Jessica Van Deurson (NL), Josef Ka (FI), Leonard Cruz (DE), Dimple B Shah (IN), Maria de los Angeles Pais (AR), Annette Arlander (FI), Maria Bitka (PL), Tracy Jean Thorne (UK), Lujane Vaqar Pagganwala (PK), Antonio Gritón (MX). Vince Ruvolo (USA), Bert Barten (NL).
Learn more about the project, participating artists and works in the Press Kit. Please note that you need to download the file in order to have an interactive version of the document with functioning links.
You can attend the 3rd Global Be-coming Tree Live Art by booking a donation ticket on Eventbrite. Each Pay What You Can ticket includes a donation to plant a rainforest tree via the TreeSisters organisation.
Hopefully, see you there!